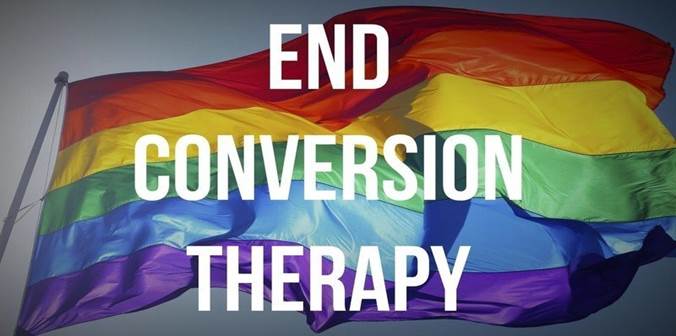 Copyright infringement not intended
In News
The National Medical Commission (NMC) has called 'conversion therapy' a "professional misconduct" and released guidelines to all State Medical Councils to ban the therapy.

NMC has also empowered the State bodies to take disciplinary action against medical professionals who breach the guideline.

The guidelines highlighted that the NMC is following the Madras High Court order to issue an official notification listing conversion therapy as wrong, under the Indian Medical Council (Professional Conduct, Etiquettes and Ethics) Regulations, 2002.
Details
Madras High Court ruling prohibited any attempt to medically "cure" or change the sexual orientation of LGBTQIA+ (lesbian, gay, bisexual, transgender, queer, intersex, asexual or of any other orientation) people.

The court instructed the authorities to take action against professionals involved in any form or method of conversion therapy, including the cancellation of medical licence.

The court gave an order to the National Medical Commission mandating it to "issue an official notification by enrolling 'Conversion Therapy' as a professional misconduct."
Conversion Therapy
Conversion therapy is a medical procedure that is aimed at changing the sexual orientation or gender identity of an individual with the use of either psychiatric treatment, drugs, exorcism or even violence, with the aim being to make the individual a heterosexual.

It also includes steps to change the core identity of a person whose gender identity is

incompatible

with their sexual anatomy

.

Often, the therapy is offered by quacks with little expertise in dealing with the issue.

According to health experts, the therapy poses the risk of causing or exacerbating mental health conditions, like anxiety, stress and drug use which sometimes even lead to suicide.
https://epaper.thehindu.com/Home/ShareArticle?OrgId=GLSA8176F.1&imageview=0