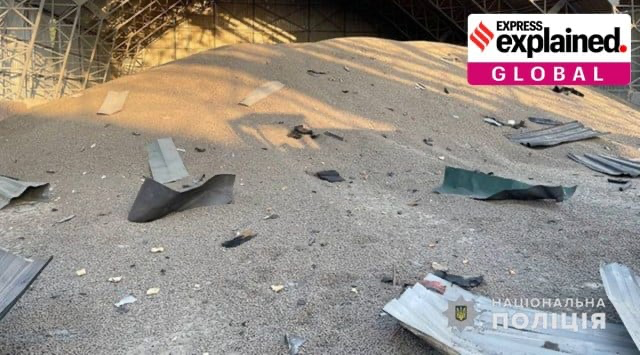 Disclaimer: Copyright infringement not intended.
Context
The recent drone strikes conducted by Russia on ports and grain storage facilities along the Danube river in Ukraine.
Details
Russia conducted drone strikes on Ukrainian ports and grain storage facilities along the Danube river.
The Danube delta provided an alternative route for Ukrainian grain after Russia exited the Black Sea grain deal.
Significance of the Danube Delta
The Danube delta offers a trade route for Ukrainian grain shipments after the Black Sea grain deal.
The deal facilitated secure passage for cargo ships from Ukrainian Black Sea ports (Odessa, Chornomorsk, Pivdennyi) via the Danube delta.
Importance of the Sulina Channel
The Sulina Channel, a 63 km distributary of the Danube, is crucial for the 'new' trade route.
It connects major Ukrainian river ports to the Black Sea, entirely within Romania's borders (a NATO member).
Ukraine's Grain Export and Economic Dependency
Ukraine is a significant global grain exporter, known as the "breadbasket of Europe."
Its economy heavily relies on agricultural exports, making the grain trade vital.
Trade Route Path and Operation
The Danube river's role in freight movement is historical and important.
The Sulina Channel is the only deep and wide channel suitable for freight transport.
Ships carrying grain depart from Ukrainian ports (Izmail, Reni), head to Sulina, then to Constanta, Romania's major seaport.
From Constanta, grain is transferred to larger ships for Black Sea to Mediterranean transit under NATO protection.
Challenges and Constraints
Russian targeting of Ukrainian ports and grain facilities threatens the route's stability.
Ukrainian ports' capacity to handle sudden grain volume is limited due to reliance on rail and Black Sea ports.
Congestion at the mouth of the Sulina Channel leads to significant shipping delays.
Proposed Solutions and Considerations
Romania's transport minister suggests transporting grain from Ukraine to Romanian ports via rail.
This solution may incur financial losses for Ukraine due to loading fees and expenses.
Congestion issues at the Sulina Channel's mouth contribute to shipping delays.
Vulnerability and Potential Solutions
Russian attacks on Ukrainian grain facilities raise concerns about the trade route's viability.
The Danube delta's significance for Ukraine's grain export underscores the need for security measures and capacity enhancements.
Exploring alternative transportation methods and addressing congestion can contribute to maintaining grain exports and economic stability for Ukraine.
PRACTICE QUESTION
Q) Consider the following statements:
The Sulina Channel is a distributary of the Volga River, connecting Ukraine to the Black Sea.

The Sulina Channel is located entirely within the borders of Ukraine and plays a key role in its freshwater transportation system.
Select the correct answer using the codes below:
(a) 1 only
(b) 2 only
(c) Both 1 and 2
(d) Neither 1 nor 2
Answer: D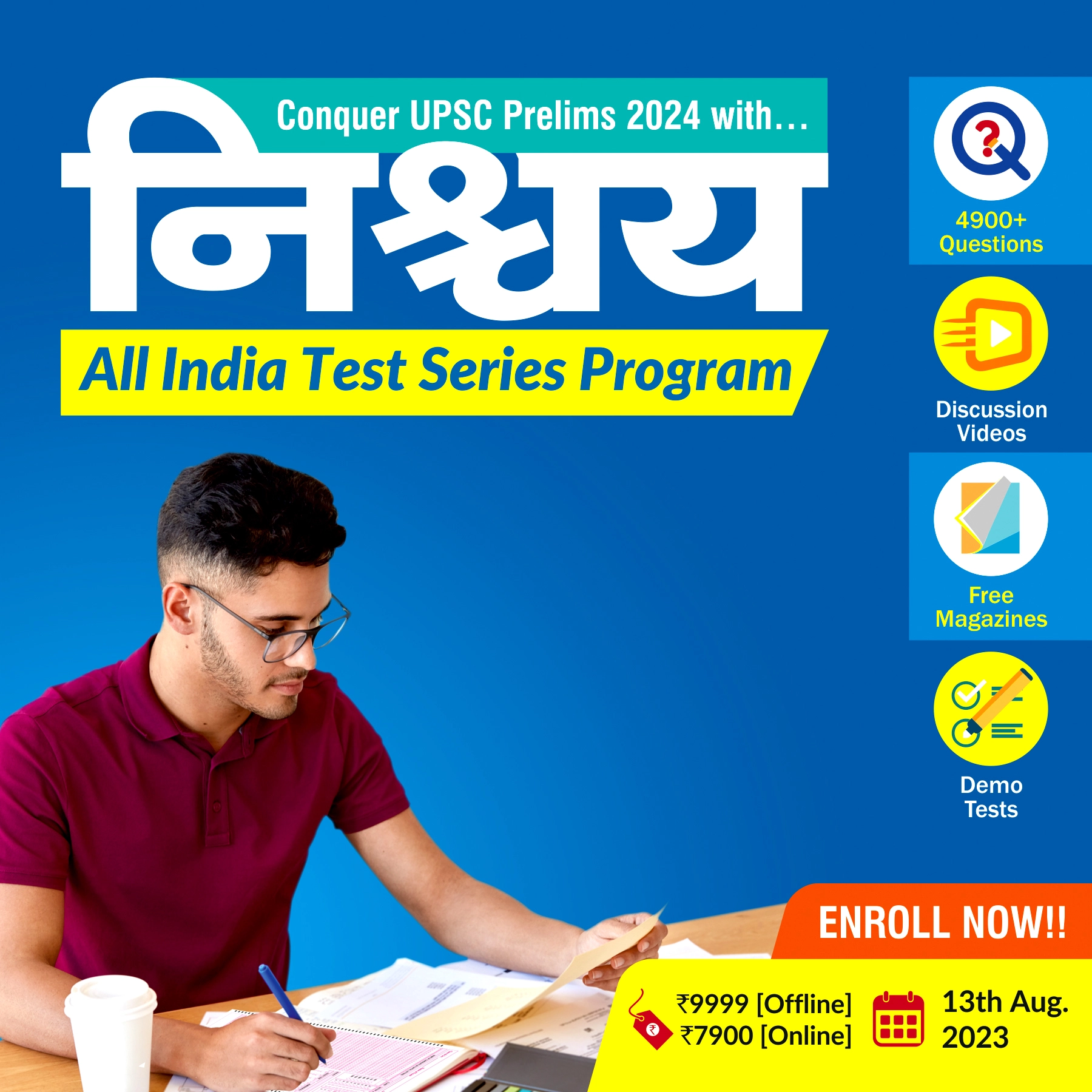 https://indianexpress.com/article/explained/explained-global/the-importance-of-the-sulina-channel-to-ukraine-grain-trade-8895778/