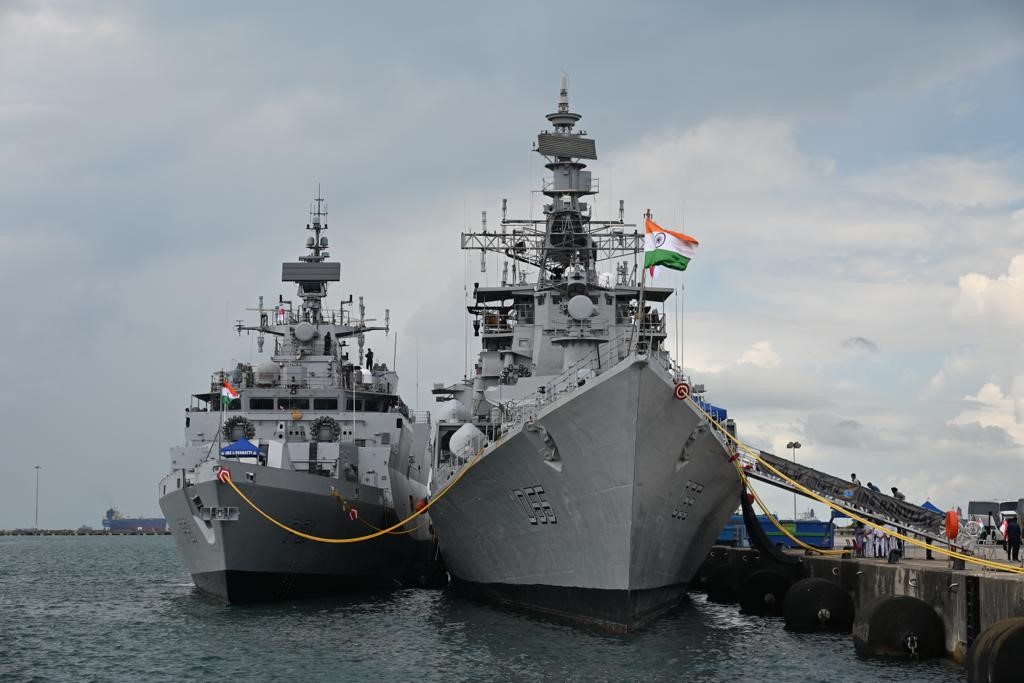 Disclaimer: Copyright infringement not intended.
Context
The participation of Indian Naval Ships Ranvijay and Kavaratti, along with the submarine INS Sindhukesari, in the 30th edition of the Singapore India Maritime Bilateral Exercise (SIMBEX) highlights the continued commitment of the Indian Navy and the Republic of Singapore Navy (RSN) to strengthen maritime cooperation.
Details
Longstanding Bilateral Exercise
SIMBEX is an annual bilateral naval exercise that has been conducted since 1994, making it the longest continuous naval exercise that the Indian Navy engages in with any other country. It reflects the enduring maritime partnership between India and Singapore.
Exercise Phases
SIMBEX-2023 is structured into two phases:

Harbour Phase: This phase takes place in Singapore from September 21 to 24, 2023. It involves professional interactions, cross-deck visits, Subject Matter Expert Exchanges (SMEE), and sports fixtures. These activities are designed to enhance interoperability and mutual understanding between the Indian Navy and the RSN.

Sea Phase: The Sea Phase focuses on complex and advanced naval operations. It includes air defense exercises, gunnery firings, tactical maneuvers, anti-submarine exercises, and various other maritime operations. The objective is to improve war-fighting skills and strengthen the capability of both navies to conduct multi-discipline operations jointly in the maritime domain.
Participating Assets
The Indian Navy has deployed several assets for SIMBEX-2023, including:

Indian Naval Ships (INS) Ranvijay and Kavaratti.

The submarine INS Sindhukesari.

Long-Range Maritime Patrol Aircraft P8I.
Interoperability and Mutual Learning
SIMBEX offers an opportunity for both navies to enhance their interoperability by conducting joint exercises and sharing best practices.
It promotes mutual learning and the exchange of knowledge in various aspects of naval operations.
Regional Maritime Security
The exercise contributes to strengthening regional maritime security in the Indo-Pacific.
It enhances the ability of the Indian Navy and the RSN to work together effectively in countering emerging security challenges, including piracy, maritime terrorism, and ensuring the safety of sea lanes of communication.
Diplomatic Relations
SIMBEX not only serves military objectives but also contributes to the diplomatic relationship between India and Singapore.
It underscores their shared commitment to a free and open Indo-Pacific and regional stability.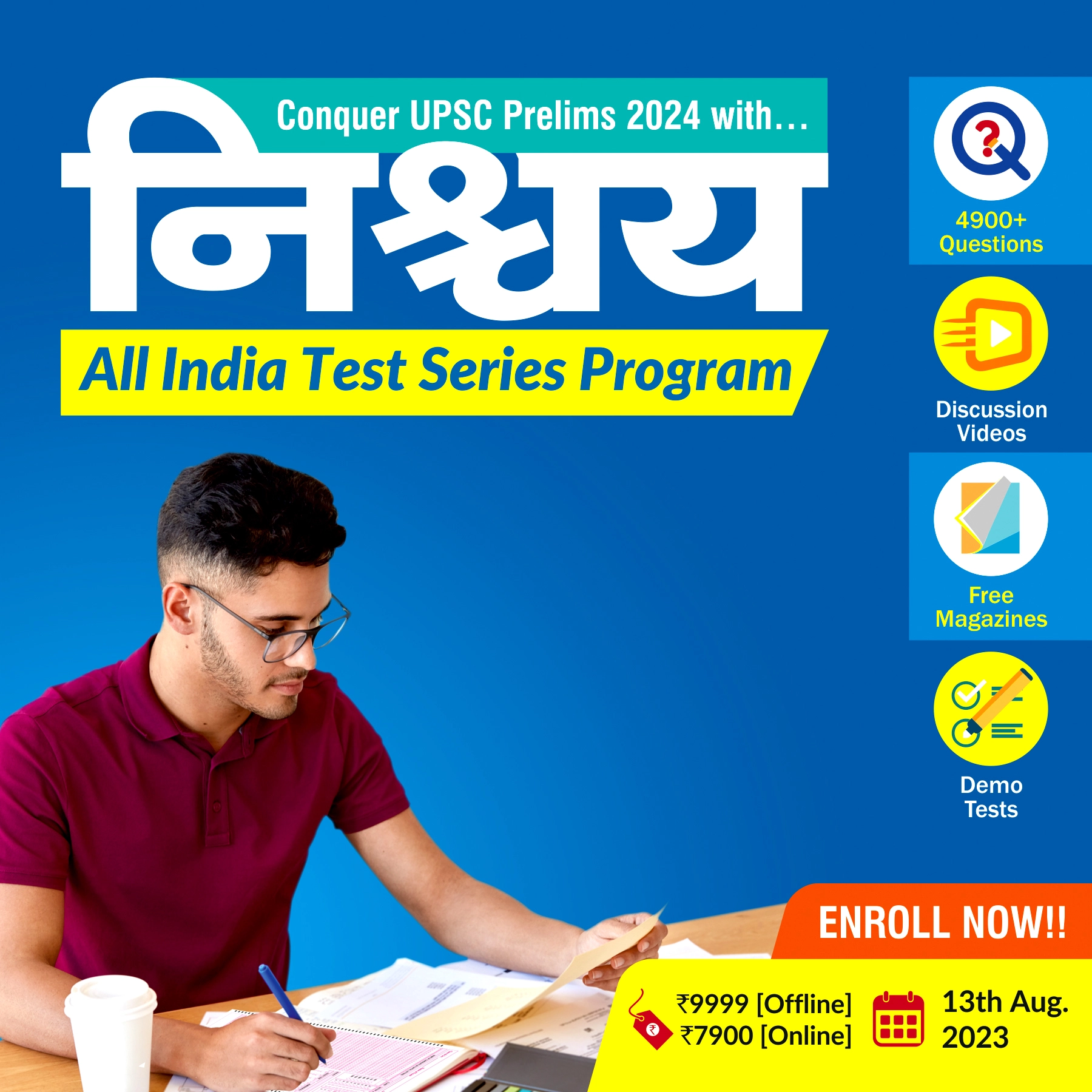 Conclusion
SIMBEX-2023 reaffirms the strong naval partnership between India and Singapore and underscores their dedication to maritime security, regional stability, and cooperation in the Indo-Pacific. It is a testament to the enduring friendship between the two nations.
PRACTICE QUESTION
Q. India-Singapore relations have witnessed significant growth and cooperation in various fields, including defense, trade, and regional diplomacy. Analyze the key aspects of India-Singapore relations, highlighting their strategic importance, bilateral agreements, and the role of Singapore in India's 'Act East' policy. (250 Words)