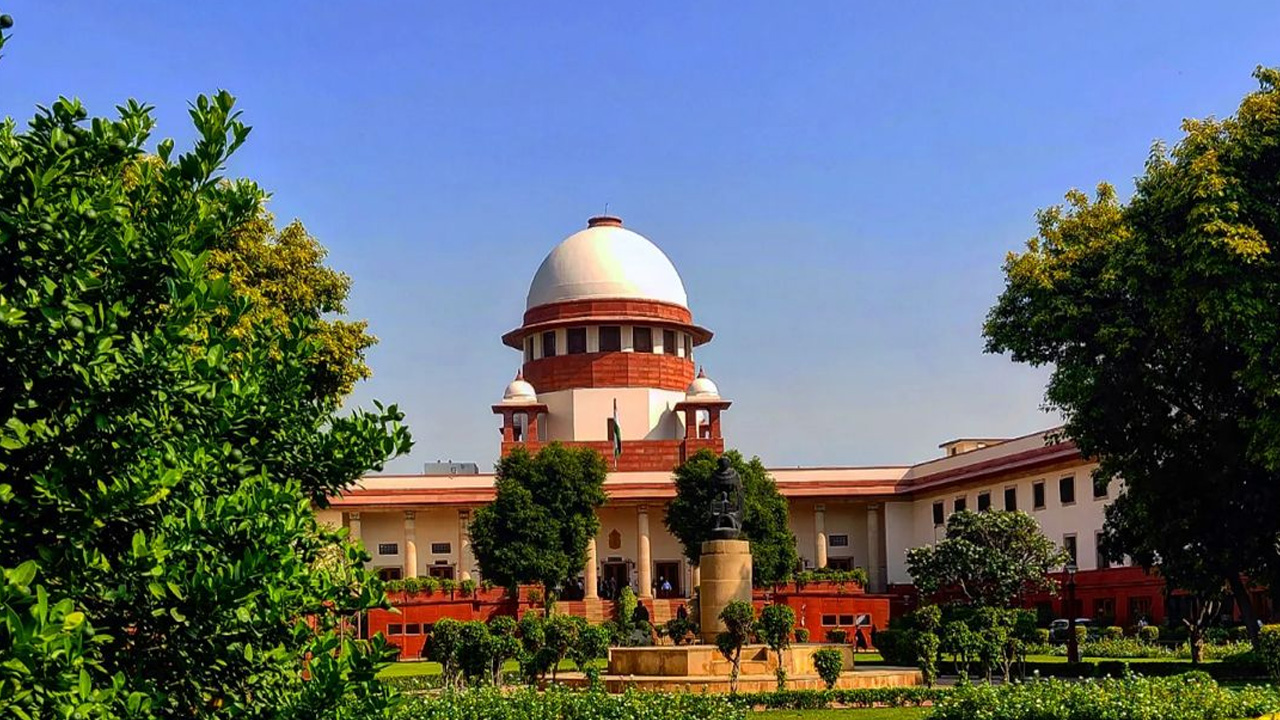 Copyright infringement not intended
Picture Courtesy: www.livelaw.in
Context: The constitutionality of Section 437A of the Code of Criminal Procedure (CrPC) is being challenged in the Supreme Court.
Key Points
Section 437A requires acquitted individuals to furnish bail bonds and sureties

, valid for a period of six months, to be released from custody, to ensure their appearance if an appeal is filed against the acquittal.

The petitioner argues that Section 437A contradicts Section 354(d) of the CrPC, which obliges courts to set the accused at liberty. This raises questions about the consistency of these legal provisions.

The petitioner suggests that the use of the word "shall" in Section 437A should be interpreted as a directive rather than a mandatory requirement. This perspective has been shared by both the Kerala High Court and the Delhi High Court.

Section 437A is criticized for lacking proportionality

, as it may impose financial burdens on accused individuals who cannot afford bail bonds and sureties, potentially leading to their continued incarceration.

There is a concern about the inconsistency between the period for appealing against an acquittal (60 days) and the period for the subsistence of the bond under Section 437A (180 days), which may result in unjustified incarceration.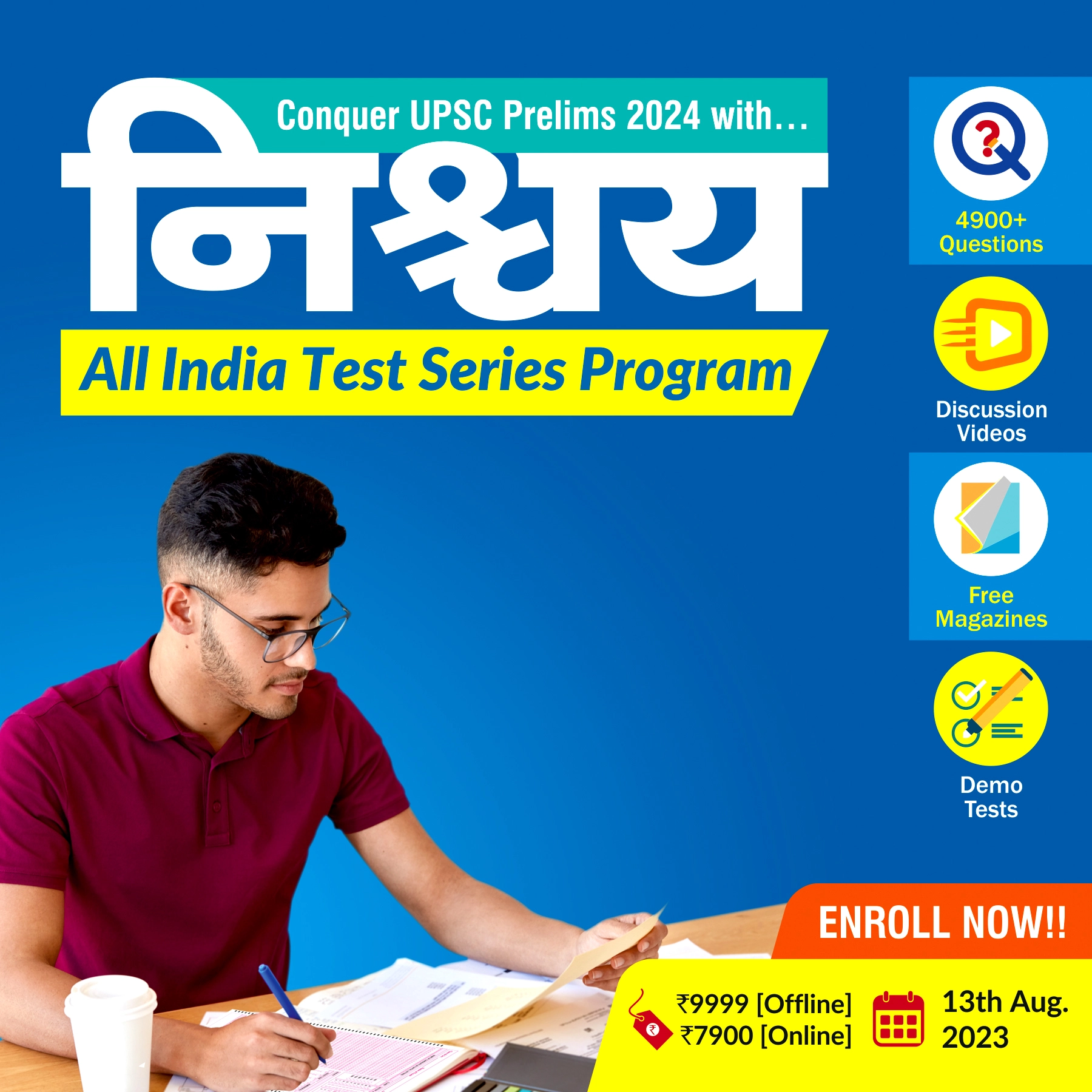 Conclusion
The petitioner contends that Section 437A not only poses obstacles to the administration of criminal justice but also violates the fundamental right to liberty as guaranteed by Article 21 of the Constitution. The Supreme Court has issued notice to the Union of India and sought the assistance of the Attorney General to address these concerns. The final decision on the constitutionality of Section 437A will be made by the Supreme Court after considering all arguments and submissions.
Must Read Articles:
Criminal Procedure (Identification) Act, 2022: https://www.iasgyan.in/daily-current-affairs/criminal-procedure-identification-act-2022
PRACTICE QUESTION
Q. What are the key challenges faced by the Indian criminal justice system, and what reforms are necessary to address issues such as delays in trials, overcrowded prisons, and ensuring access to justice for all?