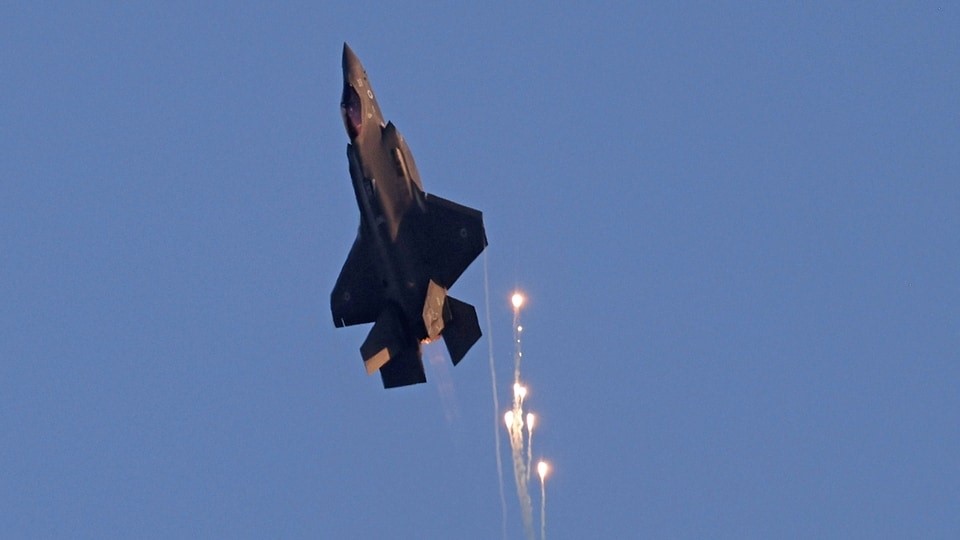 Disclaimer: Copyright infringement not intended.
Context
Israel's Defense Ministry's announcement of major progress in the preparation of the Oron intelligence-gathering aircraft for operational use marks a dramatic development in Israel's military capabilities.
Details
The spy plane, known as the ORON, is a Gulfstream G550 Aerospace equipped with state-of-the-art sensors, cameras, artificial intelligence, and advanced Command, Control, Communications, Computers, and Intelligence (C4I) systems.

It operates at an altitude of up to 40,000-50,000 feet with a flight range of 1,000 km.

The ORON will be operated by the Israeli Air Force's "Nachshon" 122nd squadron out of the Nevatim Air Base near Beer Sheva.
Significance
ORON is a joint multi-domain, multi-sensor solution that will provide the IDF with game-changing capabilities to counter threats far and near.

The ORON's real-time monitoring capabilities will provide larger amounts of intelligence than unmanned aerial vehicles.

The system's ability to accurately track multiple targets over vast distances and challenging conditions will enable a prompt and precise response to threats.
PRACTICE QUESTION
Q. Recently, ORON was in the News. Which of the following best describes ORON?
1) A Shotgun
2) Diesel-electric attack submarine
3) Intelligence-Gathering Aircraft
4) Anti-tank guided missile
Answer: 3) Intelligence-Gathering Aircraft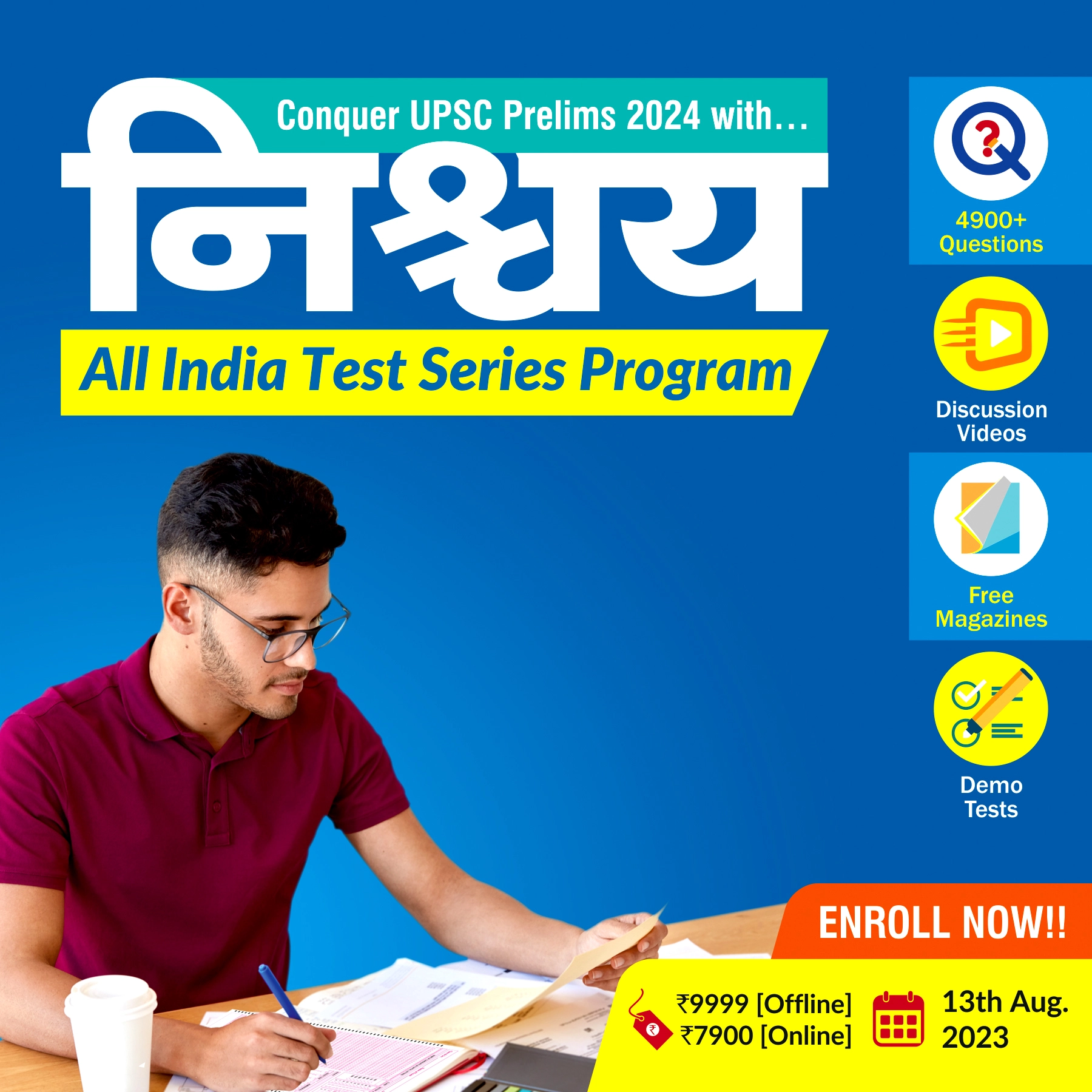 https://tech.hindustantimes.com/tech/news/after-2-years-tech-is-fully-integrated-into-israel-s-newest-spy-plane-says-defence-ministry-71693161437999.html