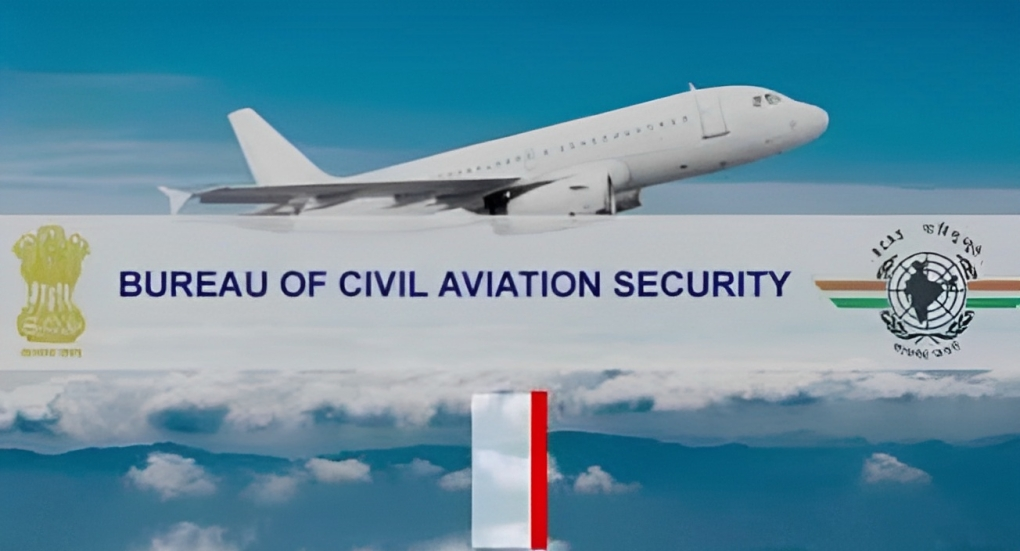 Copyright infringement not intended
Context: The Bureau of Civil Aviation (BCAS) celebrated its 37th rising day on April 27, 2023.
Details
During the programme, the Minister of State for Civil Aviation handed awards to a list of personnel who had been chosen as the finest applicants in several categories.
The Minister also presented awards to BCAS personnel who had received the President's Police Medal for distinguished service on Republic Day 2022 and the Police Medal for excellent service on Republic Day 2023.
Bureau of Civil Aviation Security (BCAS)
The Bureau of Civil Aviation Security (BCAS) is an attached office of the Ministry of Civil Aviation that is responsible for regulating and overseeing the security of civil aviation in India.
It was established in 1978 as a unit under the Directorate General of Civil Aviation (DGCA) and became an independent department on 1st April 1987.
The BCAS is headed by an officer of the rank of Director General of Police and is designated as Director General of the Bureau of Civil Aviation Security.
Objectives
To monitor and implement security protocols in accordance with the standards and recommended practices (SARPs) of the International Civil Aviation Organization (ICAO) and the national civil aviation security standards of India.
Adopting new technologies and best practices to enhance aviation security.
To simplify and streamline its processes and procedures with the consultation and feedback of its partners.
Functions
Issuing licenses and certificates to pilots, air traffic controllers, engineers, operators and other aviation personnel.
Developing and enforcing civil aviation rules and regulations in accordance with national and international standards and conventions.
Conducting inspections and audits of airlines, airports, air navigation services and other aviation entities to ensure compliance with safety and security requirements.
Investigating and reporting on accidents and incidents involving civil aircraft and taking corrective actions to prevent recurrence.
Promoting and facilitating the development of the civil aviation industry and infrastructure through policy formulation, planning, coordination and funding.
Representing India in regional and global civil aviation forums and organizations such as the International Civil Aviation Organization (ICAO), the International Air Transport Association (IATA) and the Regional Aviation Safety Group (RASG).
Enhancing public awareness and education on civil aviation matters through outreach programs, publications and media campaigns.
Conclusion
The BCAS is committed to ensuring an optimal balance between the expectations of aviation security and the objectives of its partners. It strives to achieve its vision of making India a global leader in civil aviation by ensuring safe, secure, efficient and sustainable air transport for all.
Must Read Articles:
Aircraft Security Rules, 2022: https://www.iasgyan.in/daily-current-affairs/aircraft-security-rules-2022
PRACTICE QUESTION
Q. Which of the following is not a function of the Bureau of Civil Aviation (BCA) in India?
(A) Regulating civil aviation activities
(B) Ensuring aviation security and safety
(C) Issuing licenses and permits to airlines
(D) Providing air traffic control services
Answer: D