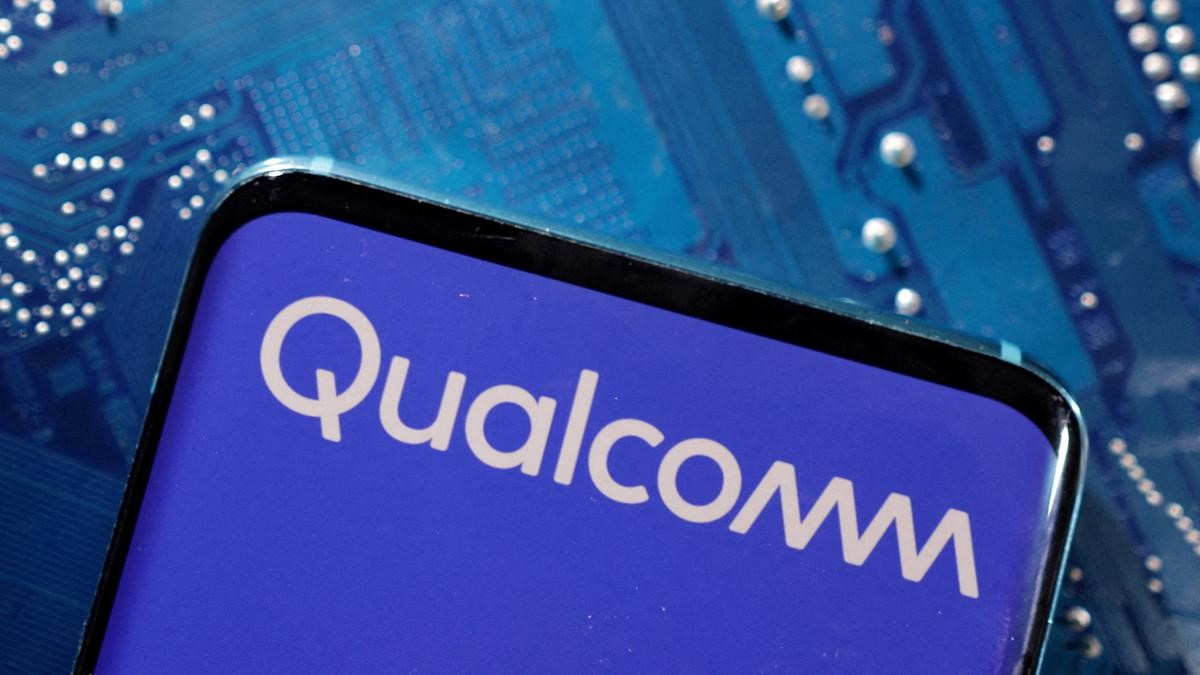 Disclaimer: Copyright infringement not intended.
Context
Qualcomm, Google partner to make RISC-V chip for wearable devices.
Details
The partnership between Qualcomm and Google to produce wearable devices based on RISC-V technology marks a significant step in the development of open-source hardware and its application in consumer electronics.
Competition with Proprietary Technologies: By utilizing RISC-V technology, Qualcomm aims to challenge the dominance of proprietary technologies, particularly those provided by British chip designer Arm Holdings.
Advantages for Android Ecosystem: This includes the potential for more customized, power-efficient, and high-performance processors, enhancing the overall user experience for Android-based wearable devices.
Global Commercialization: This move could potentially facilitate the adoption of RISC-V technology on a global scale, further accelerating its development and implementation across various industries.
Concerns about Technology Exploitation: The reference to concerns expressed by lawmakers regarding the potential exploitation of open collaboration among American companies, particularly by China, emphasizes the delicate balance between open-source innovation and maintaining national interests.
About Open-source technology
It refers to any software or technology that is designed, developed, and distributed with an open and accessible methodology.
It is typically characterized by the following key features:

Open Access to Source Code: Open-source technology provides unrestricted access to its source code, allowing users to study, modify, and enhance the software based on their specific needs.
Collaborative Development Model: It encourages a collaborative development model where programmers, developers, and users from around the world can contribute to the improvement and refinement of the software.
Licensing Flexibility: Open-source software is often distributed under licenses that allow users to modify and distribute the software without restrictions, as long as they adhere to the terms of the particular open-source license.
Community-Driven Innovation: It fosters a community-driven approach to innovation, where the collective knowledge and efforts of a diverse group of developers and users contribute to the continuous improvement and evolution of the software.
Transparency and Accessibility: Open-source technology promotes transparency in its development process, ensuring that the software's design, implementation, and functionality are open and accessible to the public.
History of Open Source Technology:
Early Days: The roots of open source can be traced back to the early days of computing, where sharing and collaboration were common among programmers and developers.
GNU Project: In 1983, Richard Stallman launched the GNU Project, laying the foundation for the Free Software Movement and advocating for software freedom.
Open Source Initiative (OSI): In 1998, the term "open source" was formally coined, and the OSI was established to promote and protect open-source software through a set of guidelines and standards.
Benefits of Open Source Technology:
Cost-Effectiveness: Open-source software is often free to use, reducing the financial burden on businesses and individuals.
Customizability and Flexibility: Users can modify and customize open-source software to suit their specific needs, promoting flexibility and innovation.
Security and Reliability: The collaborative nature of open-source development often leads to robust security measures, as issues are quickly identified and resolved by a large community of developers.
Faster Innovation and Development: The open nature of the source code encourages rapid innovation and development, as a diverse community contributes ideas and improvements.
Vendor Neutrality: Users are not locked into specific vendors, reducing dependency and enhancing freedom of choice.
Challenges of Open Source Technology:
Security Risks: Despite the collaborative effort to enhance security, vulnerabilities can still exist, particularly in less popular projects with limited oversight.
Lack of Comprehensive Support: Some open-source projects may lack comprehensive support, compared to proprietary software, which can be a concern for businesses with specific requirements.
Fragmentation and Compatibility Issues: With numerous open-source options available, ensuring compatibility and integration between different platforms and software can be challenging.
Open Source Technology in Different Sectors:
Software Development: Open-source software has become a fundamental component of modern software development, powering operating systems, programming languages, and development tools.
Business and Enterprise Solutions: Many businesses leverage open-source solutions for their operations, including customer relationship management (CRM), enterprise resource planning (ERP), and content management systems (CMS).
Education and Research: Open-source technology has become integral to educational institutions and research organizations, fostering collaboration and knowledge sharing among students and researchers.
Government and Public Services: Several governments worldwide have adopted open-source technology for various public services, aiming for transparency, cost-effectiveness, and improved service delivery.
Future Outlook:
The future of open source technology appears promising, with continued growth and adoption across various sectors.
With the rise of artificial intelligence, blockchain, and the Internet of Things (IoT), open source is expected to play a crucial role in shaping the technological landscape and driving innovation globally.
Conclusion
The Qualcomm and Google partnership signifies a significant milestone in the integration of open-source hardware technology in consumer electronics, particularly in the rapidly expanding wearable device market. This collaboration is expected to contribute to the advancement of open-source technology adoption and further foster innovation in the semiconductor industry.
PRACTICE QUESTION
Q. Discuss the impact of open-source technology on the modern digital landscape. How has the collaborative and transparent nature of open-source development influenced various sectors? (250 Words)