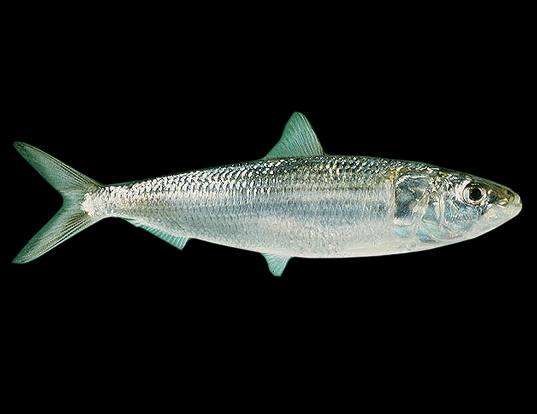 Disclaimer: Copyright infringement not intended.
Context
A team of scientists at the ICAR-Central Marine Fisheries Research Institute here have decoded the complete genome of the Indian oil sardine (Sardinella longiceps).
Details
This is the first time that the genome of a marine fish species from the Indian subcontinent has been decoded.
The researchers have identified the genes involved in the biosynthesis of polyunsaturated fatty acids (PUFA) of the oil sardine, offering insights into the genomic mechanisms behind the high nutritional quality of the fish.
Oil sardines are a great source of the fatty acids, which play a crucial role in maintaining human health.
The decoded genome is 1.077 GB in size and contains a total of 46,316 protein coding genes.
One of the findings of the study is that Indian oil sardines exist in two highly distinct stocks, one in the Indian waters and another in the Gulf of Oman.
Significance
Indian oil sardine is a vital fisheries resource in the Indian subcontinent, contributing substantially, approximately 10%, to the total marine fisheries industry in India.
Decoding the Indian Oil Sardine genome will support climate studies, aid the management of fisheries stock, sharpen sustainability studies and help understand the sustainable environmental and oceanographic parameters.
The findings will also help trace the origin of the catch.
The findings will support climate study as small pelagic fishes like the Indian oil sardines can be considered as model organisms to study climatic and fishing impacts on Indian Ocean resources as they respond to variations in environmental and oceanographic parameters.
The sardines are also an ecologically important part of the marine ecosystem as they form an intermediate link in the food web and serve as prey for larger predators.
The genome assembly of the sardines is a valuable tool for studying how fish adapt to climate change.
https://www.indiatoday.in/india/story/pm-modi-to-hold-over-15-bilateral-meetings-with-world-leaders-on-sidelines-of-g20-2432791-2023-09-08