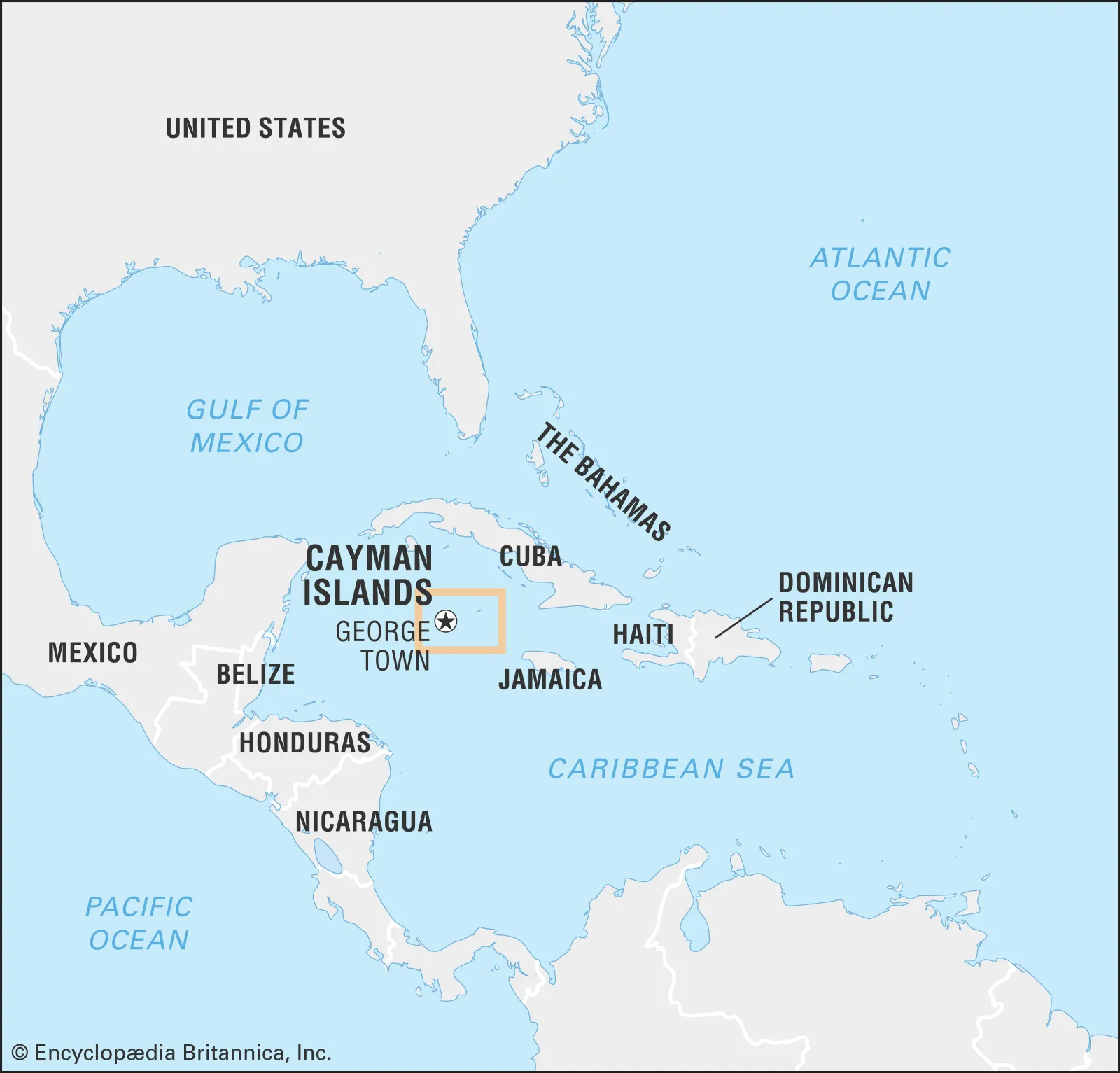 Disclaimer: Copyright infringement not intended.
Context
Gigi Hadid's Cayman Islands Marijuana Incident and Subsequent Holiday
Details About Cayman Islands
The Cayman Islands are a British Overseas Territory located in the western Caribbean Sea.
The territory comprises three main islands: Grand Cayman, Cayman Brac, and Little Cayman.
Political Status
The Cayman Islands are a self-governing territory under the sovereignty of the United Kingdom.
They have their own government and legal system, with a Governor representing the British monarch as the head of state.
Economy and Financial Services
The Cayman Islands are known for their robust financial services industry, including banking, insurance, and offshore financial activities.
The territory is considered a major international financial center.
Tourism Industry
Tourism is a significant contributor to the economy, with visitors attracted to the islands' pristine beaches, coral reefs, and water sports opportunities.
The tourism sector offers a range of accommodations, luxury resorts, and outdoor activities.
Population and Culture
The population of the Cayman Islands is diverse, with a mix of Caymanians and expatriates from various countries.
The local culture is influenced by Caribbean, British, and other international elements.
Environmental Conservation
The Cayman Islands are known for their rich biodiversity and marine life.
Efforts are made to protect coral reefs, wildlife, and natural habitats through conservation initiatives.
Legal and Tax Advantages
The Cayman Islands are often chosen for offshore company registration due to their tax benefits and flexible corporate regulations.
The territory is considered a tax haven for many businesses and wealthy individuals.
Currency and Language
The official currency is the Cayman Islands Dollar (KYD), but the US Dollar is widely accepted.
English is the official language spoken by the majority of the population.
Healthcare and Education
The Cayman Islands have a well-developed healthcare system, with modern medical facilities and services.
Education is highly regarded, with a mix of public and private schools offering quality education.
Climate and Weather
The Cayman Islands have a tropical climate with warm temperatures throughout the year.
The islands are susceptible to hurricanes during the Atlantic hurricane season (June to November).
PRACTICE QUESTION
Q) Consider the following statements:
The Cayman Islands are an independent nation in the Caribbean.

The official currency of the Cayman Islands is the British Pound.
Select the correct statement using the codes below:
(a) 1 only
(b) 2 only
(c) Both 1 and 2
(d) Neither 1 nor 2
Answer: D