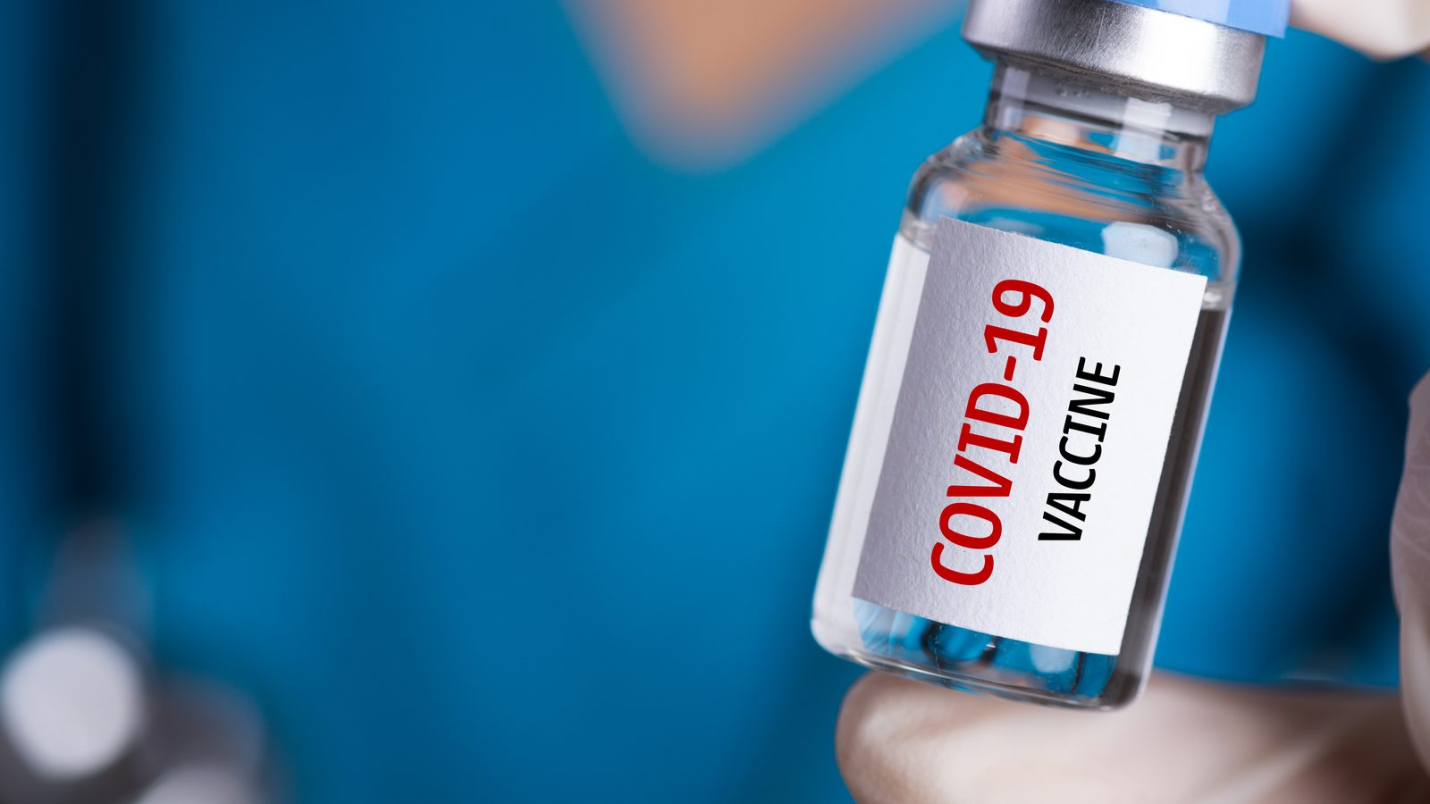 Context: Three new licensing agreements have been acquired by the Medicines Patent Pool (MPP) to facilitate the sharing of Intellectual property (IP), knowledge and innovations related to COVID-19. The agreements are part of the COVID-19 Technology Access Pool (C-TAP), a multi-stakeholder partnership that aims to accelerate the development and access of COVID-19 health technologies.
Key Highlights of the Agreements
These agreements involve the transfer of valuable resources and knowledge to help combat the COVID-19 pandemic
Medigen Vaccine Biologics Corp
This private vaccine manufacturer has made a significant contribution by offering its patent and know-how for a COVID-19 vaccine that has already been administered to more than three million people in seven countries. What makes this agreement remarkable is that it represents the first instance of a vaccine manufacturer utilizing the World Health Organization (WHO) C-TAP model.

This partnership is seen as a mutually beneficial opportunity for Medigen, the recipients of the technology, and, most importantly, patients in need worldwide.

Through this agreement, intellectual property (IP) is licensed, facilitating the transfer of technology and providing training for staff involved in vaccine production.
Spanish National Research Council (CSIC)
CSIC is sharing a second license for a COVID-19 vaccine prototype. This collaboration goes beyond IP licensing and includes activities such as plant visits, training, direct assistance, and ongoing consultation with recipient manufacturers.

CSIC guiding quality and regulatory matters to ensure the successful development and production of this vaccine prototype. This agreement highlights the importance of knowledge transfer and collaboration between research institutions and manufacturers in the fight against the pandemic.
University of Chile
The University of Chile is contributing to the pandemic response by sharing its technology for a COVID-19 assay designed to quantify neutralizing antibodies. Such assays are crucial for assessing the effectiveness of vaccines and monitoring the immune response to COVID-19. By sharing this technology, the University of Chile is enabling other institutions and manufacturers to conduct essential research and diagnostics related to COVID-19 antibodies, further advancing our understanding of the virus and immune response.
COVID-19 Technology Access Pool (C-TAP)
C-TAP was initiated in May 2020 by the World Health Organization (WHO) and the Government of Costa Rica. It received support from various stakeholders, including 44 Member States, the UN Development Programme, Unitaid, UNAIDS, and implementing partners like the Medicines Patent Pool (MPP).
The primary purpose of C-TAP is to serve as a platform for developers of COVID-19 therapeutics, diagnostics, vaccines, and other health products to voluntarily share their intellectual property, knowledge, and data. This sharing of information is aimed at accelerating technological innovation and expanding global production capacity to combat the ongoing COVID-19 pandemic.

C-TAP gained recognition as a significant tool in the "Local Production Resolution" in 2021

. This resolution aimed to facilitate sustainable access to high-quality, safe, effective, and affordable medicines and health technologies.

C-TAP has played a crucial role in raising awareness about technology and knowledge sharing, as well as access-oriented voluntary licensing. This emphasis on sharing and licensing is essential for ensuring that COVID-19 treatments and vaccines are accessible to people worldwide.

C-TAP has established a publicly available Technology Access Pool database

. This database serves as a searchable repository of information related to COVID-19 technologies. It promotes transparency by providing access to data and links to other platforms containing clinical, regulatory, patent, and manufacturer data for selected technologies.

The WHO is actively involved in reviewing C-TAP and is preparing to share its findings. Additionally, the WHO plans to propose an evolved model for a technology access pool. This indicates a commitment to improving and expanding the impact of C-TAP in addressing global health crises.
Conclusion
C-TAP, launched in 2020, is a collaborative effort to ensure equitable and affordable access to COVID-19 health products through transparent, public health-oriented, non-exclusive licensing agreements. It has recently secured three new licenses to further this mission, with the support of MPP and various stakeholders.
Must Read Articles:
INTELLECTUAL PROPERTY RIGHTS: https://www.iasgyan.in/ias-gazette-magazine/perspective-intellectual-property-rights
PIROLA: https://www.iasgyan.in/daily-current-affairs/pirola
ICMR study on long Covid: https://www.iasgyan.in/daily-current-affairs/icmr-study-on-long-covid
World Health Organisation (WHO): https://www.iasgyan.in/daily-current-affairs/world-health-organisation-who
PRACTICE QUESTION
Q. What is the role and significance of the World Health Organization (WHO) in managing health crises at the international level and promoting coordination among nations? What are the key challenges the WHO faces in fulfilling this role, and what strategies or approaches should be considered as a way forward to enhance its effectiveness in addressing global health emergencies?
https://www.who.int/news/item/29-08-2023-who-initiative-signs-new-licensing-agreements-on-covid-19-technologies